Don't crack your iPhone 11 screen!
Hey, remember when the iPhone X series came out and there was a scandal about replacing your battery?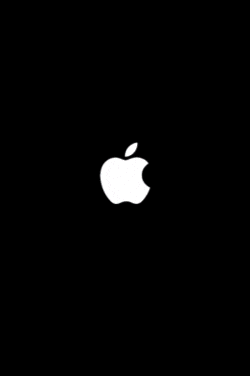 If not, read this. Because the same thing is happening with the iPhone 11 series and the display.
If you want to repair your screen, you are being "required" to go through a Certified Apple Technician and use a genuine Apple LCD. Otherwise, you will have a pop up on your phone claiming that the part is not genuine. The source I read also says that even if you are going to a Certified Technician, but not using a genuine, OEM part, the pop up will still occur for four days after the repair. Another pop up will appear in your settings for 15 days after the repair, as well. This means it is not a huge deal, and should not bother you too much if you decide to do a repair through a third party.
This is in attempt for Apple to continue to keep you returning for every repair (at an inflated cost), remaining in control of the device you should own. This keeps a grip on your device, meaning that you don't really own it.
Third-party repair shops, like ours, can replace the parts for much cheaper than Apple would charge for the repair. However, you will get the continuous pop up, reminding you that the part is not genuine. This is a continuous case for Apple in the "right to repair" debate that has been on-going since the X series battery repairs.
This will probably be something that is put into place with all parts and all devices soon, which is obviously going to be a problem as the Right to Repair legislation is attempting to be passed. Large companies like Apple have begun fighting against these legislations, proving that they are attempting to keep their money and products on a short leash, and further sparked the right to repair movement (Wiki).
This warnings are live now, but whether you choose to comply with Apple's attempt to regulate your right to repair is completely up to you. If you are okay with the pop-ups or simply cannot afford the Apple tax, you can still go to any third party repair shop and receive the same repair for much cheaper.
Where do you stand in the right to repair scandal? Do you believe Apple has a right to regulate your repairs? Let us know on Facebook or Twitter!