Apple sales are down to an all time low, due to people repairing and holding onto their phones longer than ever. Consumers are no longer replacing their phone every two years, as Apple would like. 
The announcement of the iPhone 11 and the new Apple Watch came at shocking price points because of this lack of sales for Apple. 
The iPhone 11 will be priced at $699, while the older generation Apple Watch has dropped in price to $199, the lowest anything has ever been sold from Apple. The newest Apple Watch is going for as low as $399. You can even trade in your old iPhone to bring the price down as low as $399 for the 11. 
However, the 11 Pro will be priced at $999, or as little as $599 with a trade in.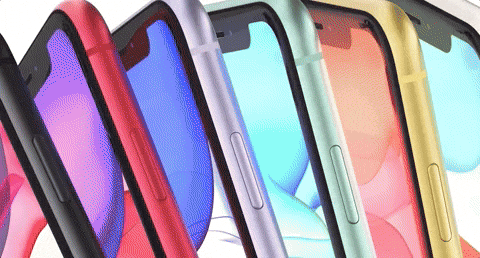 The release is very reminiscent of the iPhone 5c that came out years ago. The iPhone 11 comes in fun, non-traditional iPhone colors, while the Pro looks much more on-brand and comes in the typical space-grey, silver, gold, and midnight green, which is new. 
To me, this is more interesting than anything. I believe that Apple has loyal customers and that a lot of people ar